Lombok is now improving itself by building the first MotoGP Circuit in Indonesia, named Mandalika Circuit. After being left behind 12 years from Malaysia, with the Sepang Circuit which opened in 1999. Located in Mandalika, the concept of the MotoGP circuit carries the design of street circuits, meaning that when it is not used for racing, this circuit will be used as a normal road.
The plan for the most prestigious motorbike racing event in the world will be held in Indonesia in 2021. The construction of the 4.3 km Mandalika Circuit will begin in October and is expected to be completed by 2020.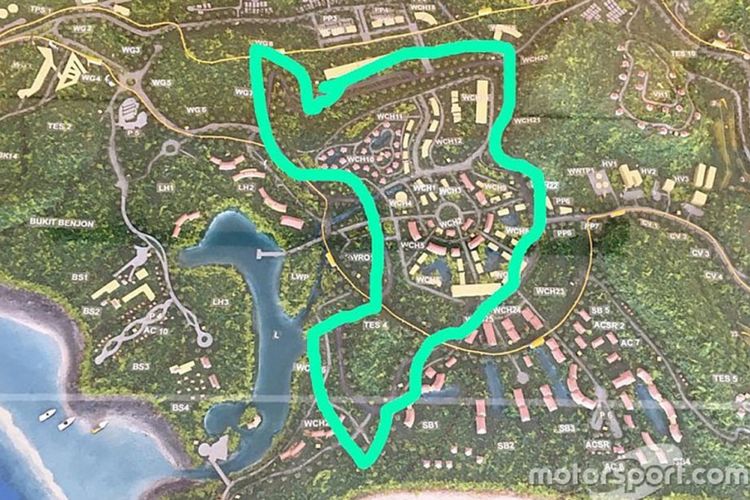 You might also like: Komodo Island And Rinca Island – House of The Ancient Dragon
Even though the MotoGP race has been recorded, it has never held a race on a street circuit. During this time, the MotoGP race was only held on a permanent circuit. The innovation that is done is just holding a race at night, like what was done at the Losail Circuit, Qatar.
With the existence of the Mandalika Circuit, it is hoped that it will further drive the economy of the Lombok community in particular. The life of the community around the Mandalika Circuit will be more uplifted in terms of the economy, because indirectly, the Mandalika Circuit will become one of the tourist destinations that will be visited by tourists, both domestic tourists and foreign tourists.
For those of you who want to watch MotoGP at the Mandalika Circuit in 2021, it's time to save from now on.😉
You may also like: Prambanan Temple, Beauty From a Curse